Best Selling Anti-Snoring
√ Sound and vibration Induction
√ Biological Pulse
√ Bionic Design
√ Improve Sleep Quality
Learn more
Blood Pressure Doctor 3.0 PRO
How it works: The design of BP Doctor involved more than 30 new patents relating to its miniaturised pumps, valves and chips, some of which are no larger than a grain of rice. By miniaturizing the components for traditional oscillometric measurement, BP Doctor is capable of using an inflatable cuff within the watch band to take an accurate blood pressure reading just like a regular upper-arm oscillometric machine found in a doctor's surgery.
View Details
Anti-Snoring Doctor 3.0 PRO
How it works: Upon detecting snoring, the SmartElectronic Muscle Stimulator automatically emits micro impulses at a frequencyof 10-60 Hz (ranging from weak to strong). These safe but effective impulsesstimulate the muscles of the throat to contract, in turn opening the airway tohelp you breathe smoothly and quietly. This helps reduce or stop snoringaltogether, and ultimately improves quality of sleep.
View Details
E-Mask 4.0
How it works: With the advanced bone conduction and sound recognition technologies, FITOLOGY© Eye Mask can precisely identify snoring sound and then it will begin to work - by giving out vibrations at 36 levels for physical intervention to stop snoring and make you sleep better.
View Details
GEN 3 PLUS
How it works: The Snore Earsetaccurately detects snoring and intervenes by emitting gentle micro vibrations(36 levels ranging from weak to strong). The brain responds by driving themuscles of the throat to contract and open the airway, making breathing easier.
View Details
Sleep Manager V3+
How it works: The Sleep Apnea Monitor usesmedical-grade sensors to measure and track airflow as you sleep. Our patentedAI algorithm helps store, process, and analyze data, which is then presented tousers as a professional sleep analysis report.
View Details
500,000 Families Choose FITOLOGY© For Health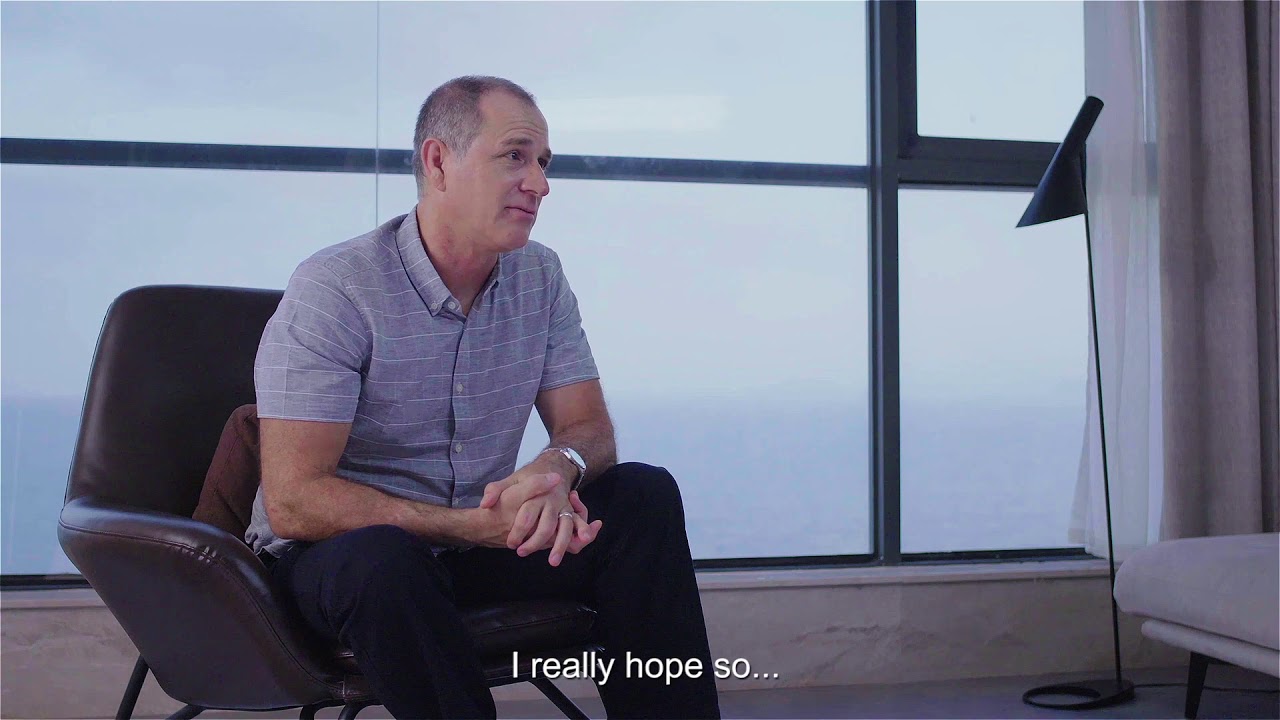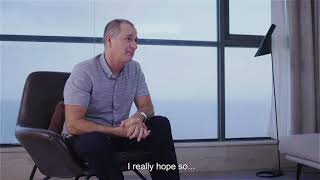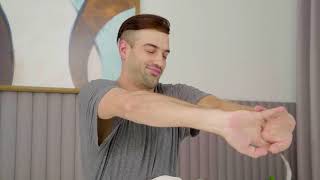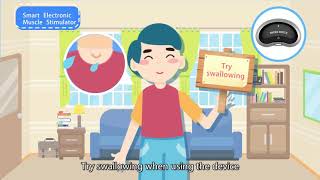 FITOLOGY© HEALTH CLUD
Subscribe And Receive Your Own Customized Health Guide.